Empowering Comfort & Confidence for EveryBODY
Whatever your body type, we all deal with daily discomfort. We make plant-based solutions to help combat sweat, chafing, and unwanted odor from head to toe.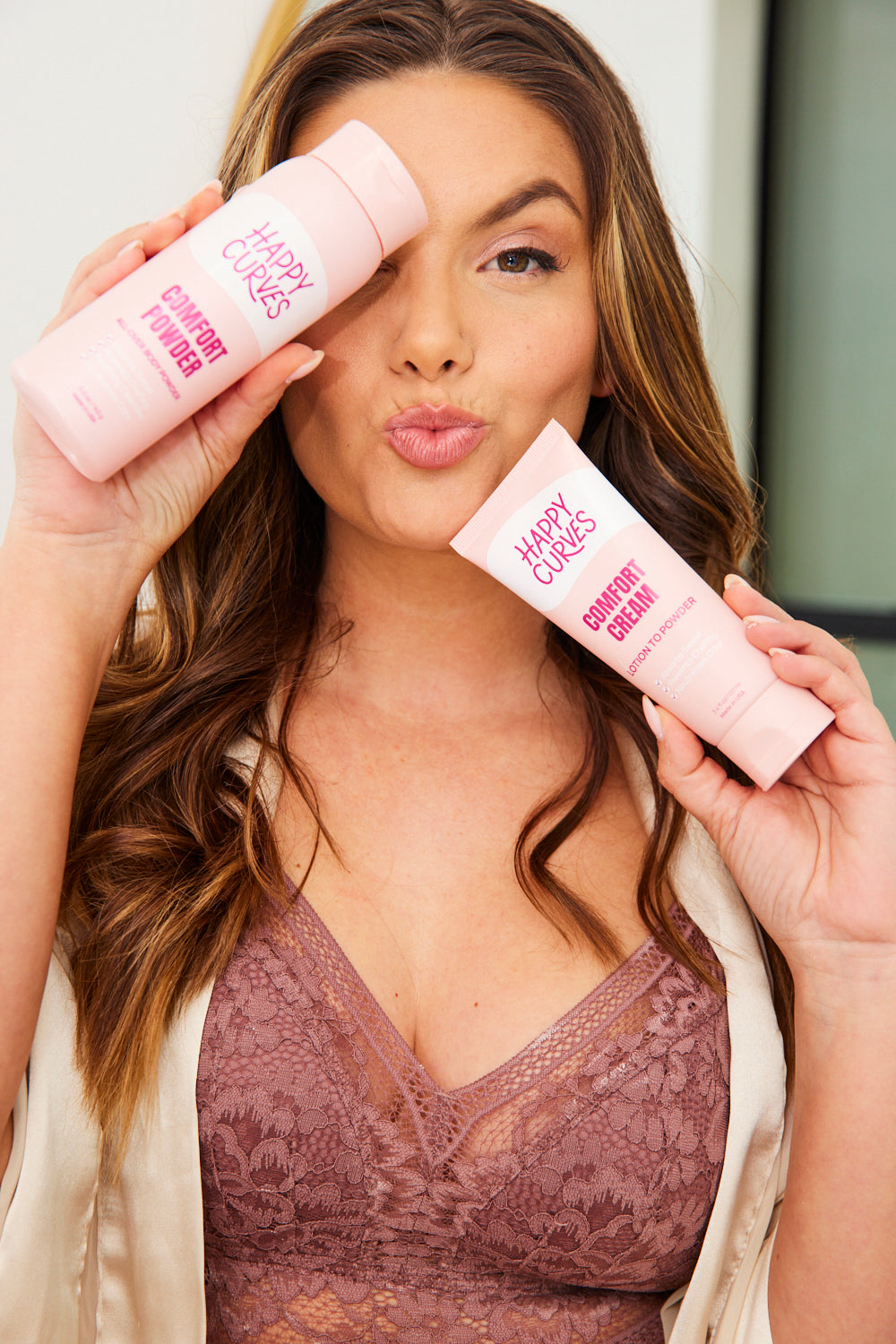 All-Natural Care for Every Body.
Our entire line is safe to use, even on your most intimate areas. All formulas are made with clean ingredients and are free from talc, aluminum, parabens, silicones, or phthalates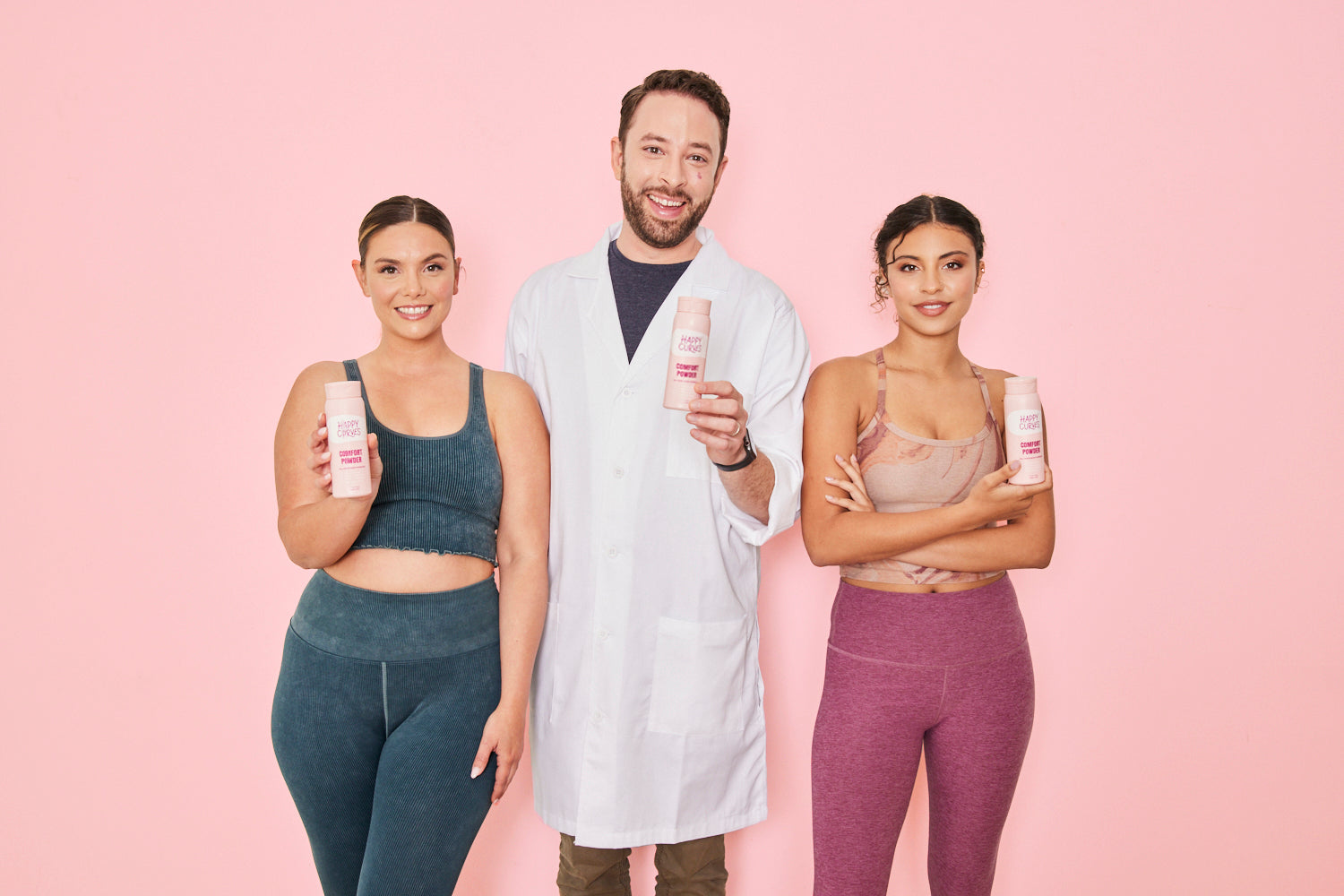 Body Care by Experts
As a leading chemist in the beauty industry, I believe in a more inclusive definition of beauty. That's why we created effective, simple, clean, and inclusive products that are made for the whole body.
— James Neil
Executive Vice President, Research & Development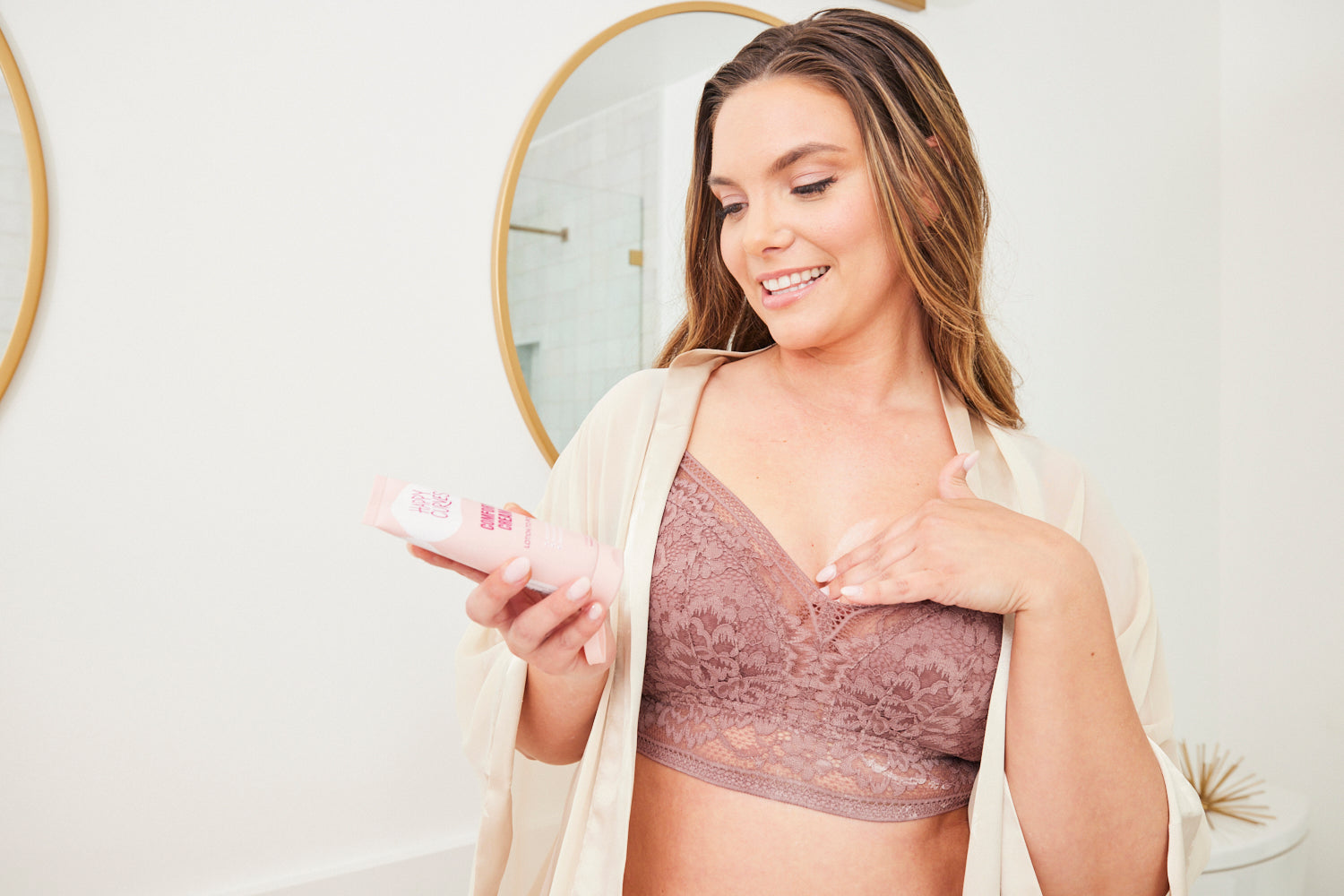 Designed for Comfort
Our super gentle formulas are packed with high-quality ingredients to soothe and smooth your skin.  They absorb sweat and prevent chafing, all while neutralizing odor.